The price of Tron has jumped 34% this week, including a 10% leap in the past 24 hours, according to Coinmarketcap.
Last Tuesday, TRX sat at $0.0187 per coin. The price now stands at $0.0262. The rally follows a great week for crypto prices in general, as the total market cap of all cryptocurrencies has gained more than 10%.
Tron has led the charge with developments that are resonating with supporters of an emerging decentralized internet, including the announcement of a new Tron-based token issued by the Singapore-based BitTorrent Foundation for the popular peer-to-peer file sharing platform BitTorrent.
Tron, which acquired the BitTorrent last year, has been working on ways to integrate with the platform and incentivize its massive user base. Tron founder and CEO Justin Sun says the new token, which is also called BitTorrent (BTT), will be used to reward people who share files on the platform.
"Users will earn tokens for uploading, incentivizing them to continue seeding the file longer after the download is complete. Storage and bandwidth will be infused into the torrent ecosystem, causing a rising tide of high availability and longer torrent lifetimes."
BitTorrent users will be able to use tokens to pay for files or faster downloads. Binance CEO Changpeng Zhao says the token will offer an interesting new test case for blockchain and crypto.
"The grandfather of Dapp finally finds its decentralized currency and business model. Should be a very interesting case study."
Binance Launchpad, a new platform for entrepreneurs striving to raise funds using token sales, will make BTT available to non-US accounts.
Tron says it has also added over 24 decentralized apps (DApps) since the beginning of the year, including the Everdragons platform which just migrated from the Ethereum network.
Everdragons brings two of its own games, Goldmine and Territory, onto the Tron blockchain. Both games saw their transactions leap to over 14,000 in the first 12 hours after launching on Tron.View image on Twitter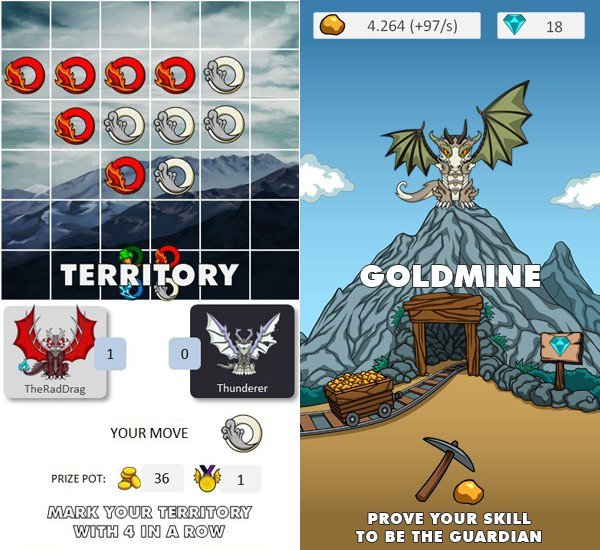 Jacqueline – EverDragons@4LDEverdragons






Last night Everdragons launched the first two games on #TRON

The feedback has been amazing

Over 14,400 transactions in 12 hours

We are filling the GOLDMINE prize pot with gold coins tonight!http://everdragons.com #TRX $TRX #DApps #WIN2511:27 PM – Jan 4, 201916 people are talking about thisTwitter Ads info and privacy
The competitive Ethereum game World War Goo is also heading to the Tron network. The game's developer says the platform is utilizing Tron's "faster transactions to deliver a smoother experience."View image on Twitter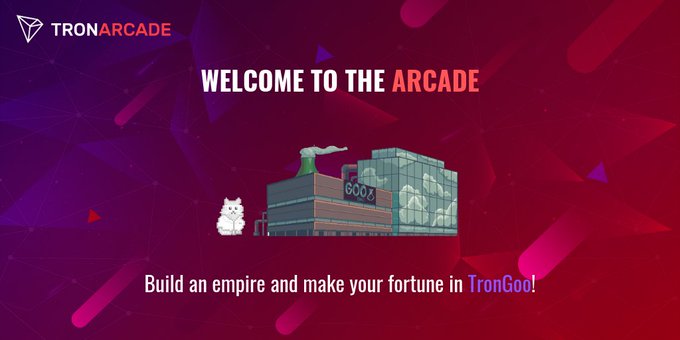 This post credited to The Daily HODL. Image source: The Daily HODL